ST. PETERSBURG'S OLDEST LAW FIRM
---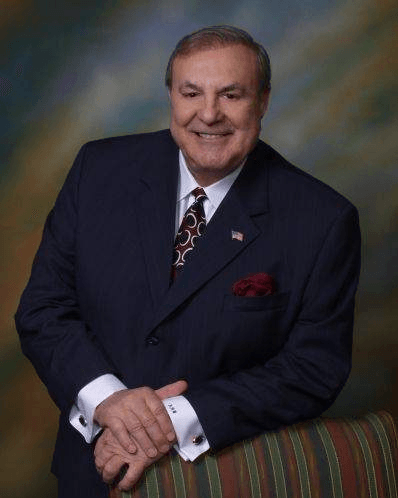 Anthony S. Battaglia (1927 – 2014) founded the law firm in 1958. Today, the firm is one of the oldest in Florida. At Battaglia, Ross, Dicus & McQuaid, P.A., our approach to representation is modeled after Anthony Battaglia's aggressive and intellectual approach to the practice of law, coupled with his commitment to clients and resolution to solving their problems. We have been continuously nationally ranked by US News & World Reports for decades as a tier one law firm, which is the highest ranking that can be received.
Continuing Anthony Battaglia's Legacy
---
Our Firm is committed to continuing the legacy of excellence established by Anthony Battaglia. In addition to our stellar reputation in the legal community and our winning results in the courtroom, our lawyers have dedicated their careers by also forging ties to the community. It is without question that no other law firm in the area can match the number of accolades, achievements, and awards our lawyers receive on an annual basis.
In 2019 alone, Sean McQuaid became the President-Elect of the St. Petersburg Bar Association, Caitlin Szemetowitz served as President of the St. Petersburg Bar Foundation, Rachel Drude-Tomori was elected to the Executive Committee of the St. Petersburg Bar Association while serving as the Chair of the Probate Section, and Andrew Pardun served as the Chair of the Real Estate Section. Aubrey Dicus, a past-president of the Bar Association received the St. Petersburg Bar Association Professionalism Award and Howard Ross continued to be recognized for being a member of the Florida Bar for 55 years. It is no wonder why six lawyers of our Firm were recognized by Florida Super Lawyers. These are just some of the examples that make Battaglia, Ross, Dicus & McQuaid, PA., truly unique as a full service law firm.
Firm Overview
Latest Firm News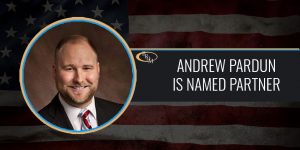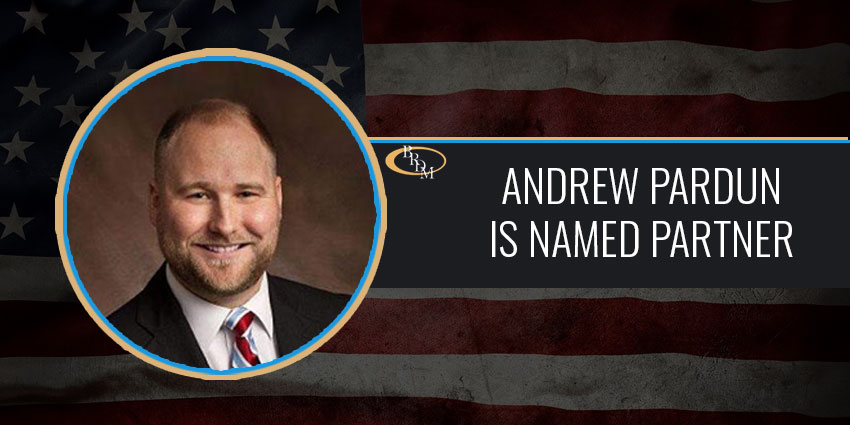 Andrew Pardun Is Named Partner of Battaglia, Ross, Dicus & McQuaid, P.A.
On January 1, 2021, Andrew R. Pardun, Esq./LL.M. was named Partner at Battaglia, Ross, Dicus & McQuaid, P.A., one of St. Petersburg's oldest and well-established law firms.
---
From the Blog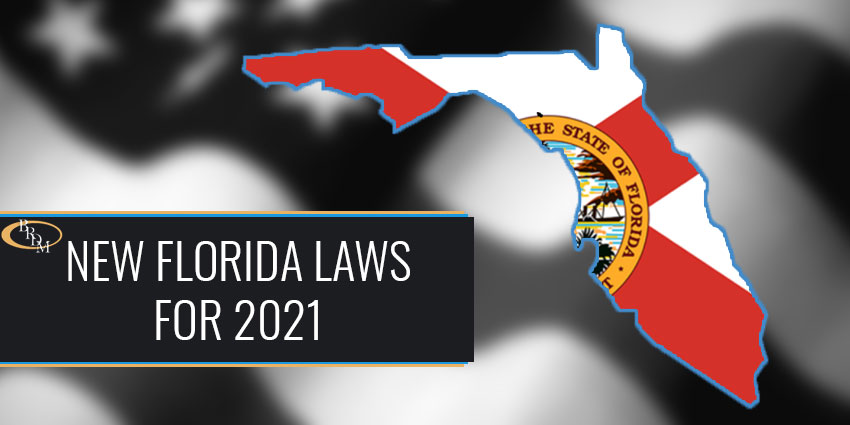 Florida Laws that Begin on January 1, 2021
Even though the Florida Legislature approved 206 bills during the 2020 session, only a few go into effect at the beginning of the year.
Providing Solutions to All of Your Legal Needs Since 1958
Battaglia, Ross, Dicus & McQuaid, P.A. provides solutions to the following legal needs
---
Real Estate
---
We have helped change the face of the entire west-central Florida region. Our real estate department represents and counsels property owners, developers, lenders and borrowers, and groups of owners such as condominium and homeowner's associations (HOAs).
Will, Trust & Probate Litigation
---
Following the death of a loved one, emotions can run high and suspicions raised, especially if several heirs are involved. Disputes about the legitimacy of a will or trust, theft of property, as well as the proper manner in which they should be implemented, can easily emerge.
Meet Our
Attorneys
Resolving your legal concerns involving commercial litigation,
personal injury
,
criminal defense
,
real estate transactions
and more since 1958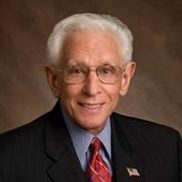 HOWARD ROSS B.C.S.
Joined the firm in 1964/Shareholder since 1967
Howard Ross has practiced with Battaglia, Ross, Dicus, and McQuaid, P.A. and its predecessors since his graduation from Stetson University College of Law in 1964, one of the longest continuous…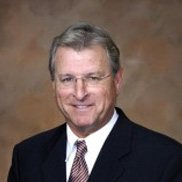 AUBREY DICUS JR.
Shareholder / President
Aubrey Dicus, Jr. is President and CEO of the firm. Mr. Dicus has over 40 years of litigation experience. Upon graduation from Emory University with a degree in Economics,…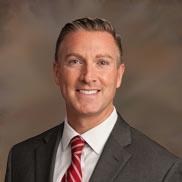 SEAN McQUAID
Partner
Sean McQuaid is a named partner with the firm practicing in the areas of personal injury/wrongful death, criminal defense and general civil litigation. Mr. McQuaid joined the firm as an associate…