BUSINESS CONTRACTS AND OTHER BUSINESS AGREEMENTS
LEGAL WORK FOR A BUSINESS AFTER FORMATION
The legal work for a company consists of many tasks during the years and as the need arises. Some businesses ask for more legal work than others. Most of the work we do for a business client can be related to an endless list of types of business contracts. Whether written or verbal, most if not all of doing business is related to a contract with someone. Some of the contract-based work we do for business entities include:
business contracts
leases or purchase of a business location
financing documents for business loans
employment agreements
independent contractor agreements
non-competition agreements
non-disclosure agreements
protection of intellectual property including trade secrets
purchase orders
sales agreements
equipment purchases
sales and collection
We can prepare those contracts and other contracts and review them and recommend changes if the other side has prepared them as the need arises and revise them if necessary. Clients sometimes need a standard form document that they can use in the future without the need for a new contact each time repetitive events occur such as form purchase orders. The drafting of one time and multi-use contracts for various business needs is a large part of the business transactional work that we do for clients.
REVIEWING BUSINESS CONTRACTS AND OTHER BUSINESS AGREEMENTS
The review of business contracts the company is about to sign or has already signed is frequently requested. Initially, contracts are reviewed to see what provisions are favorable, unfavorable or neutral for the company, and the review explained to the client so the client can determine from a business perspective whether to go forward with the contract, require changes or terminate the negotiations. This is a mix of practical, legal, marketing, and business philosophy considerations and sometimes requires our client to tradeoff one protection for something else the client needs to have in place for the benefit of the business. If revisions are necessary, they are made and sent to the other party until the final agreement is reached. Sometimes multiple changes are necessary before the final version is reached. We have software that makes it less time consuming for the client to follow the changes that are suggested.
DISPUTES OVER BUSINESS CONTRACTS AND OTHER BUSINESS AGREEMENTS
Disputes arise over contracts, and clients need to know their legal position under the contract before a litigation atmosphere is selected. This is an area where the Business and Corporation Lawyer who is also a Business and Corporation Law Transactional Lawyer saves some time and money. We review contracts to determine what rights the client has under the contract based on the facts given to us by the client, and we tell the client what the client's alternatives are in the circumstances. We include the legal and practical realities of the situation and the likelihood of the client getting relief and estimate what the cost to obtain the relief both in time and money will be as a part of the review so the client can make a business decision on how to proceed. In some circumstances, we can offer alternatives.
After review, some contracts have to go to Business Litigation (LINK) without any attempt to negotiate. This is another time when having a lawyer who can do both business transactions and business litigation is a cost-saving.
DEFENDING A BUSINESS CONTRACT OR OTHER BUSINESS AGREEMENT
Some contracts are reviewed from a defensive point of view. The client may be accused of doing something wrong so the contract needs to be reviewed both as to whether based on the facts we get from the client, did the client do something, and if we think the client has some exposure and what the other party might try to do. If appropriate, we assist in attempting to resolve disputes is a way that is tolerable for the client. Sometimes this situation goes directly to Business Litigation. It is time and cost-saving when that is the same lawyer who does both business transactional work and business litigation and why Battaglia, Ross, Dicus & McQuaid, P.A. has litigators who are transactional lawyers and transactional lawyers who are litigators. The older lawyers who grew up with little if any specialization have an advantage because they learned how to do both and do not have to turn the matter over to another lawyer to get up to speed.
This is the tip of the iceberg of the legal work that Battaglia, Ross, Dicus & McQuaid, P.A. does for its business clients. When a business and corporate client needs legal work the Business and Corporate Lawyers at Battaglia, Ross, Dicus & McQuaid, P.A. answers to call.
BUSINESS AND CORPORATE TRANSACTIONS ATTORNEYS NEAR ME:
We are located in St. Petersburg and provide business and corporate transaction representation to the following areas and beyond: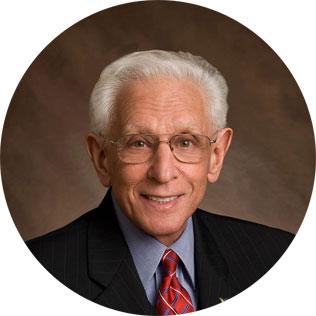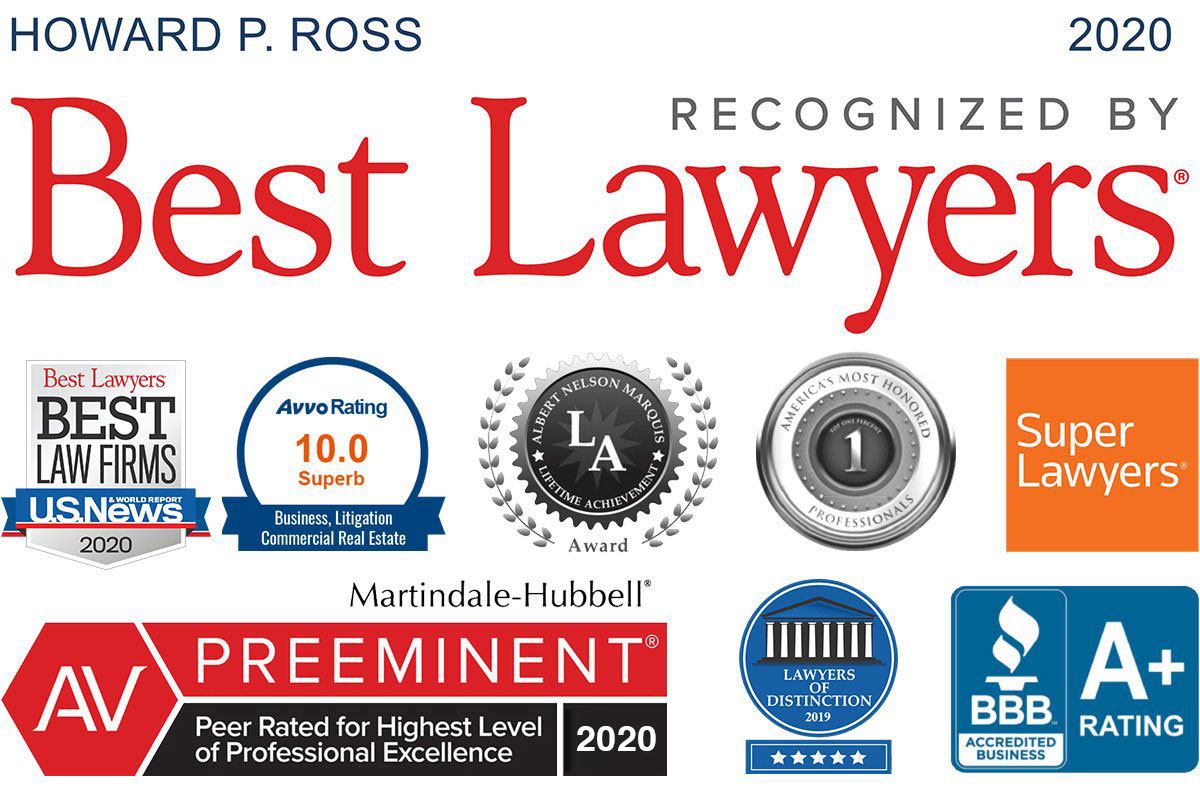 Partner
Review 5/5
★★★★★
Mike D.
Howard Ross and his staff were wonderful. I showed up for my appointment a day early and Howard cleared his schedule to accommodate me. He gave me all the information I needed not to be overwhelmed in the meeting I had the next day. I understood the law and my rights so that I could go forward without being intimidated. I appreciated the time he took to explain the finer points of employment law to me. If I need his services in the future I will not hesitate to call.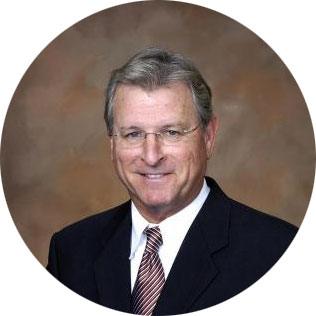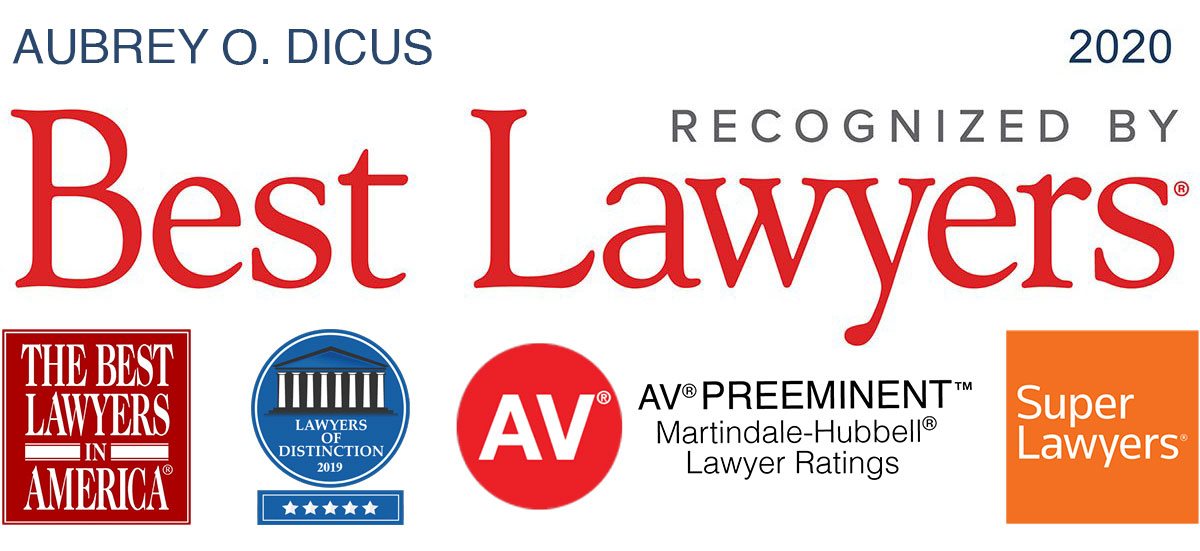 Partner
Review 5/5
★★★★★
George K.
I was employed in Florida, not my home state and needed legal help. Luckily, I found Aubrey Dicus with Battaglia, Ross, Dicus & McQuaid, P.A. Aubrey returned my call in less than an hour and took the time to listen. Aubrey showed consideration, concern and care regarding my circumstances. He answered every question I had and he provided me with the ability to remove myself from a battle when I allowed him to do what he does best.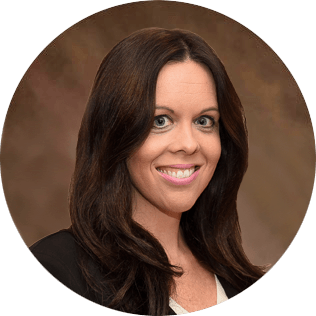 Partner
Review 5/5
★★★★★
Robin C.
Caitlin Szematowicz is the best there is! Great team but Caitlin goes above and beyond!!