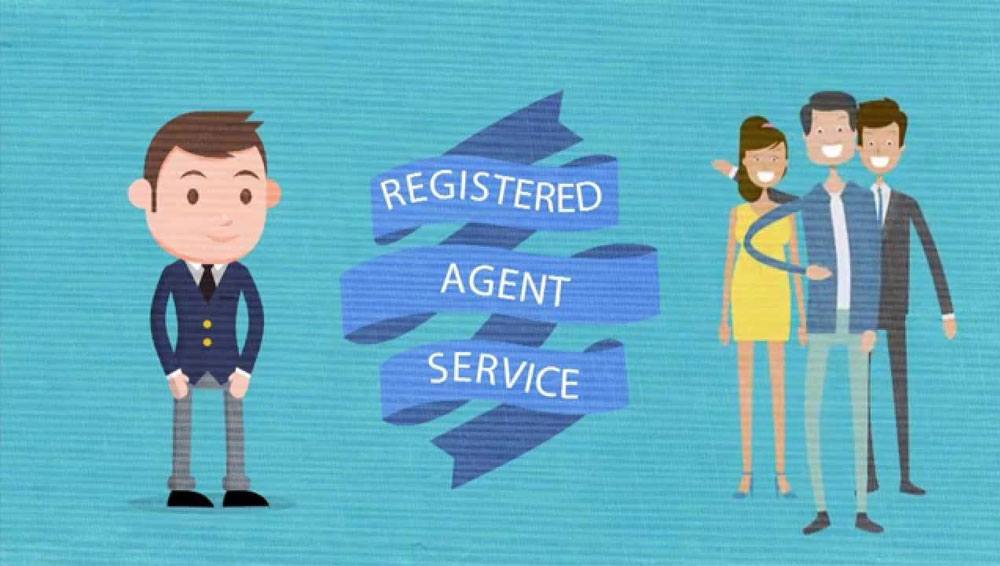 REGISTERED AGENT SERVICES
The laws of Florida require that most entities have a registered agent or resident agent who is available at a resident office during certain prescribed hours. This position can be filled by the client at the place of business. Battaglia, Ross, Dicus & McQuaid, P.A. has a subsidiary, Resident Agent Corporation of Pinellas County who for a modest annual fee serves as resident agent for clients of the Firm should the client want to use someone other than themselves as their registered agent. Clients who travel a lot sometimes prefer to have someone other than an employee accept papers that are important enough to have formally served. The role of the resident agent is to accept items being served on a client and forwarding them to the client. Lawsuits against entities are usually served on the resident agent.
If you would like to learn more about our resident agent services then contact us today for a free initial consultation or call us at 727-381-2300.
BUSINESS AND CORPORATE TRANSACTIONS ATTORNEYS NEAR ME:
We are located in St. Petersburg and provide business and corporate transaction representation to the following areas and beyond: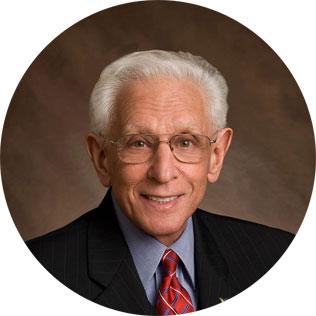 Partner
Review 5/5
★★★★★
Mike D.
Howard Ross and his staff were wonderful. I showed up for my appointment a day early and Howard cleared his schedule to accommodate me. He gave me all the information I needed not to be overwhelmed in the meeting I had the next day. I understood the law and my rights so that I could go forward without being intimidated. I appreciated the time he took to explain the finer points of employment law to me. If I need his services in the future I will not hesitate to call.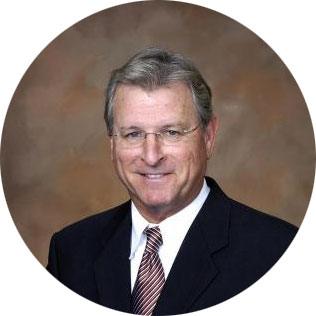 Partner
Review 5/5
★★★★★
George K.
I was employed in Florida, not my home state and needed legal help. Luckily, I found Aubrey Dicus with Battaglia, Ross, Dicus & McQuaid, P.A. Aubrey returned my call in less than an hour and took the time to listen. Aubrey showed consideration, concern and care regarding my circumstances. He answered every question I had and he provided me with the ability to remove myself from a battle when I allowed him to do what he does best.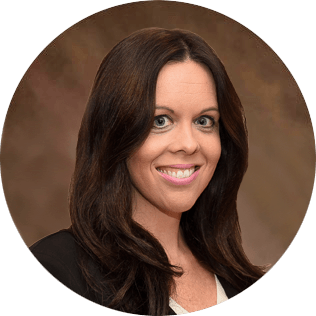 Partner
Review 5/5
★★★★★
Robin C.
Caitlin Szematowicz is the best there is! Great team but Caitlin goes above and beyond!!