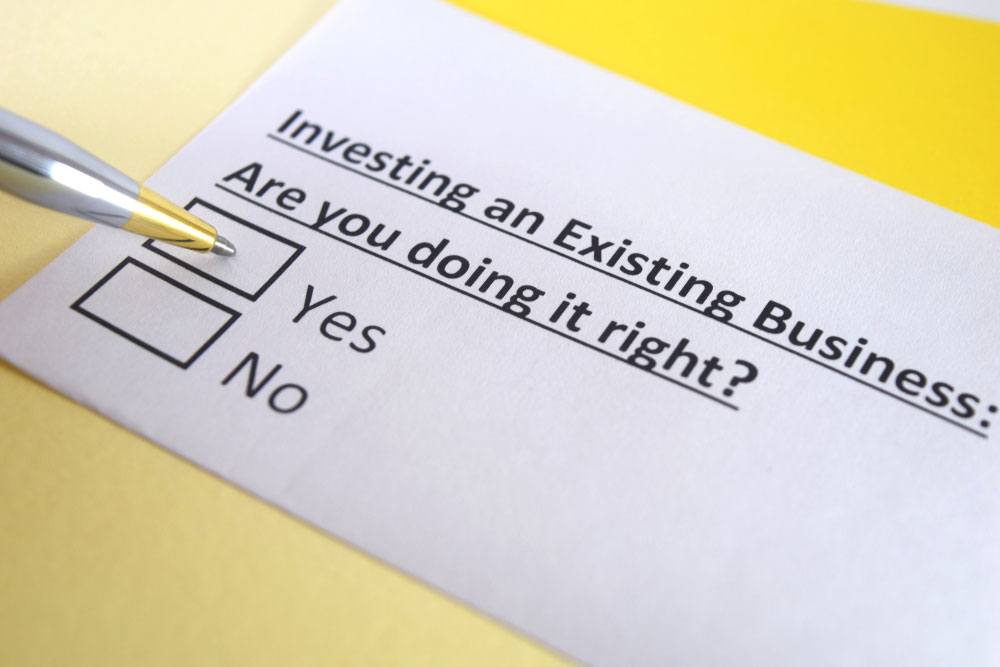 INVESTING IN AN EXISTING BUSINESS
Lending to or investing in an existing business requires many of the same steps as buying a business. The consequences of the loan or investment need to be understood by the existing owners. Voting percentages may change. The current control provisions (the percentage of the owners necessary to take any action) of the existing business need to be analyzed and modified so the investor has the protection demanded as a condition for the investment. Frequently, the investor is entitled to priorities of distributions over the other owners and those priorities need to be documented. Bylaws and operating agreements may need modification, so the investor is protected.
In both cases, the existing loan and other major contracts of the business need to be examined to determine if the contemplated loan or investments need to be approved by a third party.
Loans should be properly documented.
If you would like to learn more about investing in an existing business then contact us today for a free initial consultation or call us at 727-381-2300.
BUSINESS AND CORPORATE TRANSACTIONS ATTORNEYS NEAR ME:
We are located in St. Petersburg and provide business and corporate transaction representation to the following areas and beyond: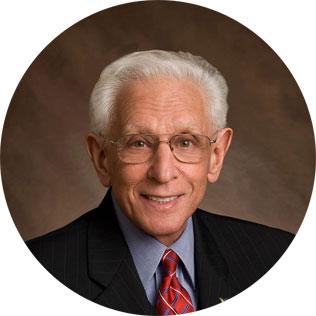 Partner
Review 5/5
★★★★★
Mike D.
Howard Ross and his staff were wonderful. I showed up for my appointment a day early and Howard cleared his schedule to accommodate me. He gave me all the information I needed not to be overwhelmed in the meeting I had the next day. I understood the law and my rights so that I could go forward without being intimidated. I appreciated the time he took to explain the finer points of employment law to me. If I need his services in the future I will not hesitate to call.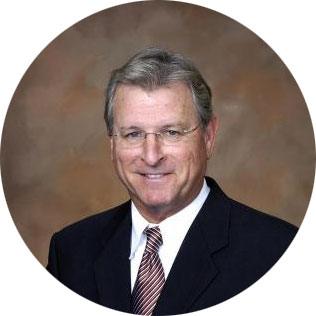 Partner
Review 5/5
★★★★★
George K.
I was employed in Florida, not my home state and needed legal help. Luckily, I found Aubrey Dicus with Battaglia, Ross, Dicus & McQuaid, P.A. Aubrey returned my call in less than an hour and took the time to listen. Aubrey showed consideration, concern and care regarding my circumstances. He answered every question I had and he provided me with the ability to remove myself from a battle when I allowed him to do what he does best.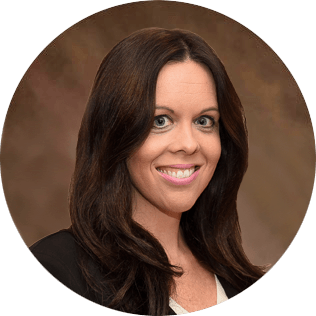 Partner
Review 5/5
★★★★★
Robin C.
Caitlin Szematowicz is the best there is! Great team but Caitlin goes above and beyond!!