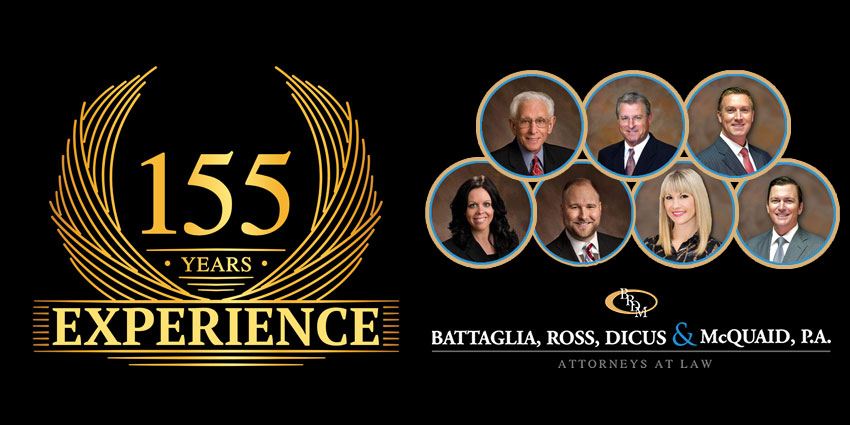 Exceptional Lawyers in St Petersburg with 155 Years of Legal Experience
At Battaglia, Ross, Dicus & McQuaid, PA, experience matters. Our St. Petersburg lawyers have handled virtually every type of legal issue over the years. If you are seeking a lawyer who has the experience, reputation, and credentials to handle your legal matter, please contact us for a consultation.
Our firm was established in 1958 by Anthony Battaglia. Although he passed away several years ago, his leadership and vision set the foundation for our Firm's principles. Mr. Battaglia taught us to always be prepared for anything that could arise. He felt that if our lawyers out-prepared the other side, we had a better chance to win. Our record of success over the decades has proven this philosophy to be true.
Our team of St. Petersburg lawyers regularly handles cases throughout the Tampa Bay area to include St. Petersburg, Clearwater, Pinellas Park, Seminole, Largo, all of the beach communities, Pasco, Tampa, and Manatee. We are also licensed to practice law in all of the courts in the State of Florida.
As mentioned above, the breadth of experience of our lawyers is virtually unchallenged by other law firms. Our lawyers have a combined 155 years of legal experience!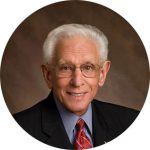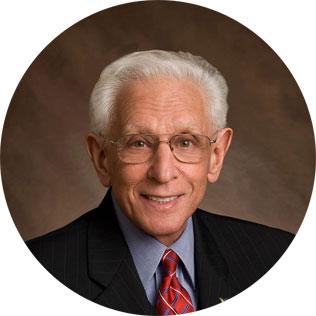 Howard Ross has been licensed the longest. Mr. Ross was licensed on November 23, 1964, and has now been licensed for 55 years. His entire legal career has been spent at our firm. Mr. Ross handles business and real estate matters. Not only did Mr. Ross literally write the book on business and commercial issues in Florida, he still litigates his cases.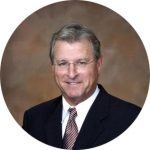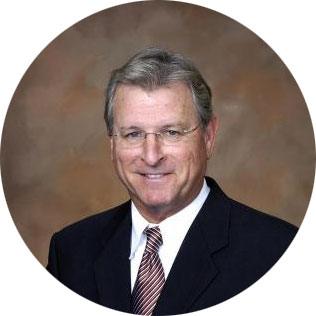 Aubrey Dicus has the second-longest history with the firm. Mr. Dicus was licensed in Florida on October 25, 1974, giving him 45 years of legal experience. Like Mr. Ross, Mr. Dicus has spent his entire legal career at our firm. Mr. Dicus handles serious personal injury claims, business litigation, commercial litigation, and criminal defense. Mr. Dicus has handled some of the most high profile cases and serious accident cases that Pinellas County has ever seen.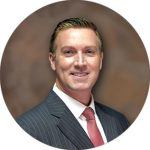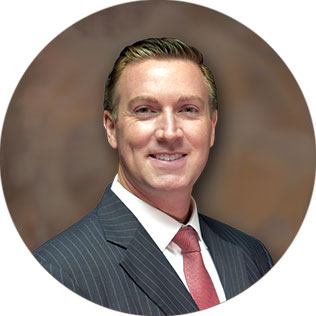 Sean McQuaid is the next most experienced lawyer at our firm. Mr. McQuaid was licensed on September 15, 2000, giving him 19 years of legal experience. Mr. McQuaid has spent his entire career at Battaglia, Ross, Dicus & McQuaid, PA. Mr. McQuaid handles an impressive personal injury practice consisting of car accident, truck accident, motorcycle accident, dog bite and all other injury claims. Mr. McQuaid also maintains a significant criminal defense practice and general civil litigation caseload.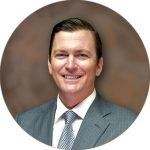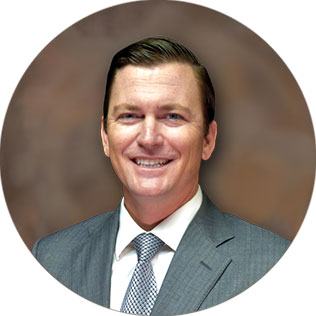 Jonathon Douglas has been licensed since September 22, 2005. This gives Mr. Douglas 14 years of practicing law. Mr. Douglas has previously been employed by the Pinellas County Public Defender's Office, in private practice handling criminal defense and a partner at a well-known insurance defense firm in St. Petersburg. Mr. Douglas has a growing personal injury and medical malpractice law practice. He also specializes in first-party insurance claims, meaning that he helps homeowners make claims against their own insurance companies for underpaying or denying claims.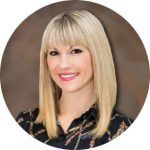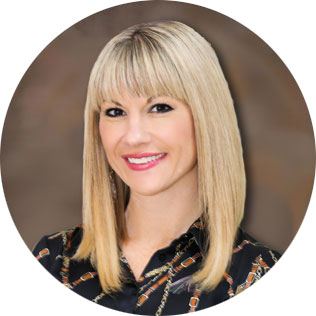 Our next longest licensed lawyer is Rachel Drude-Tomori. Ms. Drude-Tomori was licensed on December 2, 2008. She has now been practicing law in Florida for 11 years. Almost all of her career has been spent at Battaglia, Ross, Dicus & McQuaid, PA. Ms. Drude Tomori boasts one of the most successful estate planning, wills, trusts, and probate practices in St. Petersburg. She routinely represents wealthy individuals including doctors, lawyers, and retirees with their estate planning and asset protection plans.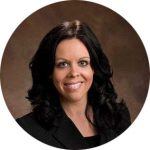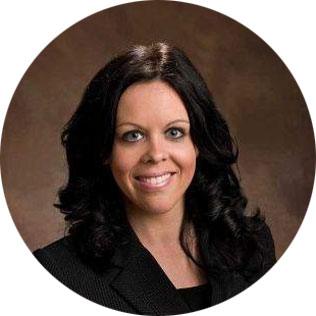 The next longest licensed lawyer at our firm is Caitlin Szematowicz. Ms. Szematowicz has been licensed since September 21, 2012, giving her 7 years of legal experience. Ms. Szematowicz has also spent her entire legal career at Battaglia, Ross, Dicus & McQuaid, PA. Ms. Szematowicz handles labor and employment, commercial and business litigation and appeals. With her intellectual and compassionate approach to her cases, she has developed a large practice catering to businesses owned by women.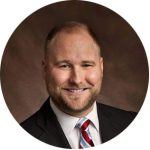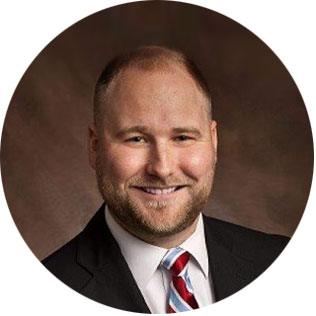 Andrew Pardun is our newest lawyer having been licensed since October 2, 2015. In a relatively short period of time, Mr. Pardun has developed a booming real estate and business practice. He handled virtually all matters related to real estate from the contract phase to the closing. He also handles all of the corporate work for businesses in St. Petersburg. Many businesses, real estate agents, mortgage brokers in the area routinely keep Mr. Pardun on retainer to address their legal needs.
With our 155 years of legal experience, the lawyers at Battaglia, Ross, Dicus & McQuaid, PA are uniquely equipped to represent any type of client. We are large enough and have enough resources to represent big businesses. We have been battle-tested and have a proven record of success for challenging large corporations and insurance companies. If you are seeking a law firm with impressive experience and skills, yet still want personalized attention, I encourage you to contact us. At Battaglia, Ross, Dicus & McQuaid, PA, you will never feel like a number or a means to bill a fee. Our lawyers live and work among our clients. Most of our clients come to us for all sorts of legal needs throughout their lives. We have represented generations of clients in Pinellas County and throughout the State of Florida and would be happy to assist with any type of legal question. Usually, even if we don't handle the legal matter, we know a quality lawyer who does. Please contact us for a consultation.