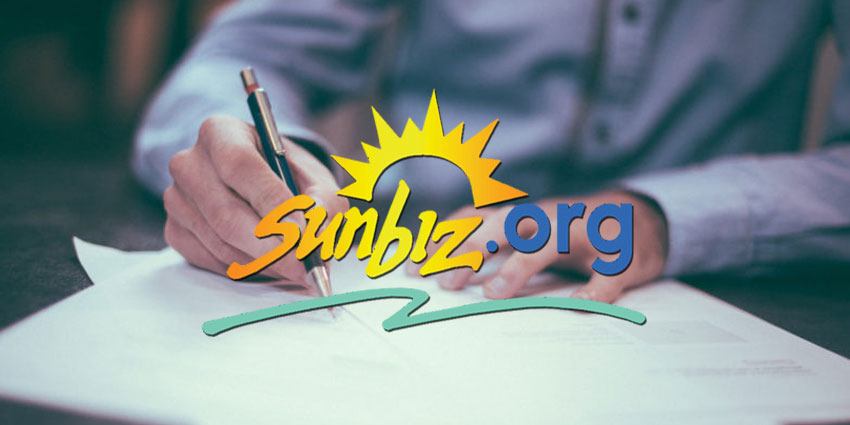 Changing Sun Biz Information Without The Proper Authority Can Be a Problem You Do Not Want
---
Last modified on June 30th, 2019 at 8:05 pm
During marital divorces and business divorces, people occasionally rush to change the information on the Secretary of State's Sun Biz website without first determining whether they have the authority to do so.
Sometimes, the portions of the corporate/LLC records that grant the authority to replace officers, directors, managers, or persons with authority are not reviewed for many years preceding the dispute, even though circumstances have changed since the initial granting of the authority or elections to office. While most business owners are busy running their business, trying to make a profit, dealing with the day-to-day business activities, and other various problems, there is very little time left to review corporate/LLC records. It is easy to just file the annual report without reviewing what authority one has to make the entries that appear in the report.
Section 817.155 Florida Statutes (2016) provides:
A person may not, in any matter within the jurisdiction of the Department of State, knowingly and willfully falsify or conceal a material fact, make any false, fictitious or fraudulent statement or representation, or make or use any false document, knowing the same to contain any false, fictitious, or fraudulent statement or entry. A person who violates this section is guilty of a felony of the third degree punishable as provided in s.775.082, s 775.083, or s. 775.084.
The punishment violating the above Florida Statute can be incarceration for up to five years. Additionally, commission of a felony can trigger provisions and remedies in contracts and a violation of a criminal statute can possibly provide for relief or at least leverage in civil cases. Furthermore, the commission of a felony could affect licenses granted by the state.
While prosecution for filing false, fictitious, and fraudulent information on Sun Biz is infrequent and, to date, WestlawNext has not reported any cases under Section 817.155 Florida Statutes (2016), why become the person who is punished just because you are angry with your cheating spouse or stealing business partner.
If you want to make a changes on the information contained in the annual report or file an amendment, first, I suggest taking a deep breath and then second, making sure that you have been elected to the proper office and/or you own a sufficient majority of the business to make the change by yourself.
If you have a question as to whether you or someone else has the proper authority to change your business information on Sun Biz feel free to contact me at hross@brdwlaw.com.